R.I.P. Mr Solo of Gospel Gangstaz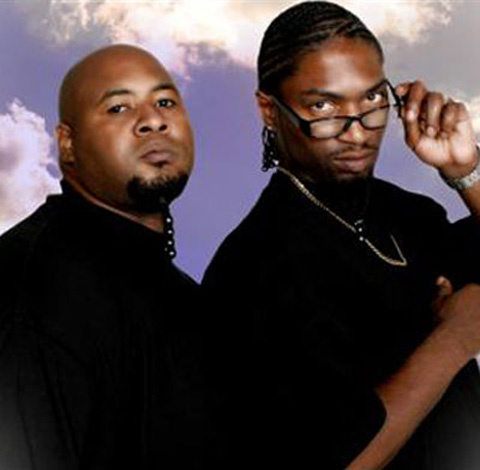 Saturday May 23, 2020 Breaking News
Chilly Baby made a post announcing that his best friend "Mr. Solo", Passed away. https://www.facebook.com/GospelGangstaz/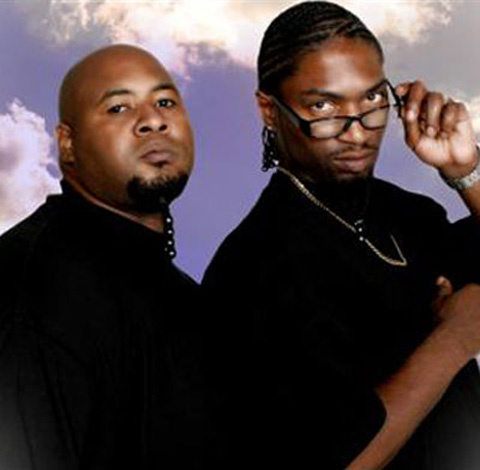 Mr. Solo and Chilly Baby formed the Christian Hip Hop group back in 1994, producing their first album "Gang Affiliated". Since the first album "The Original Gospel Gangsters" have made a permanent mark in the Christian Hip Hop scene.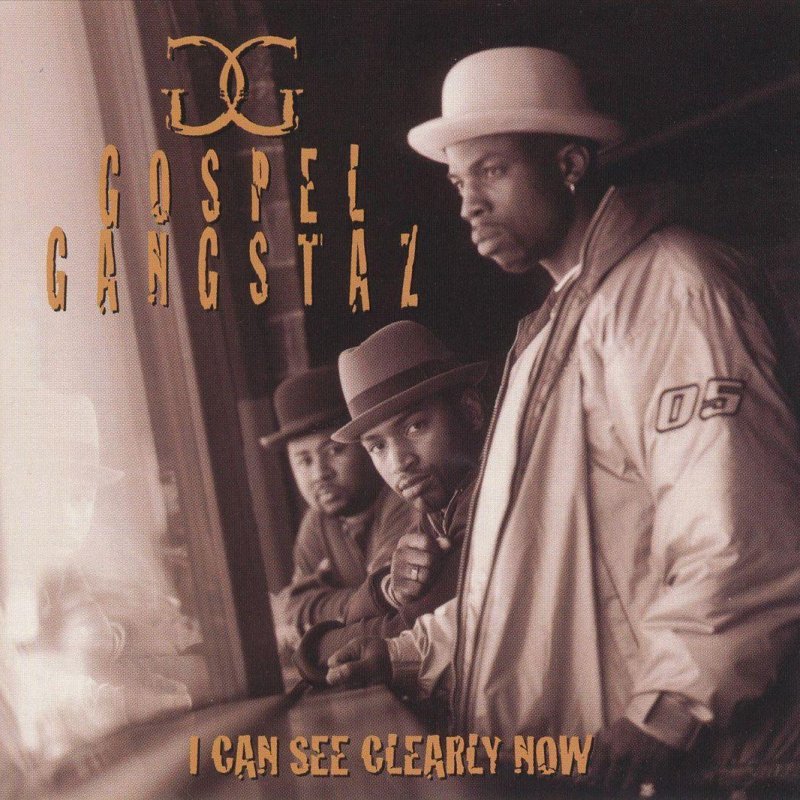 Charles Washington aka. Mr Solo is a True Soldier for Christ, on the Microphone and in his walk. He has ministered to countless people. Countless souls have been introduced to Jesus through this remarkable Brother.
Mr Solo of the Gospel Ganstaz Passes Away
The Legacy that Mr Solo leaves this world, is one that will continue to impact the Christian Hip Hop community and the world, for a very long time to come.
We want to thank Mr Solo and his Family for the years of sacrifice and obedience that will continue to reach the lost, may God bless you richly. You are now home with your Heavenly Father, and have the beneifits of being able to see the Fruits of you Sacrifice Rest In Piece Mr Solo
https://www.gofundme.com/f/for-the-family-of-mr-solo?utm_source=customer&utm_medium=copy_link&utm_campaign=m_pd+share-sheet